762 Smokey Road
Newnan, GA 30263
(770) 251-5333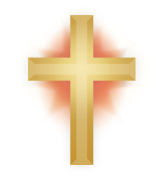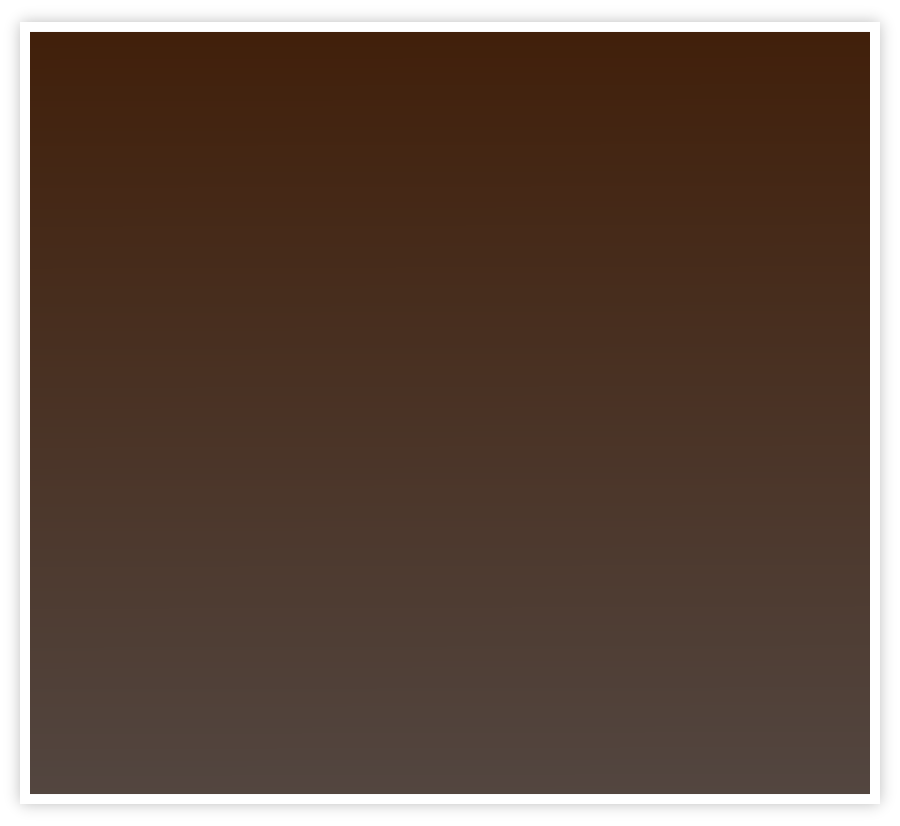 Steven has a passion for ministry and has been given the privilege of serving in several, diverse, pastoral roles over his ministry career. He grew up in the metro Atlanta area and has a passion for serving this community. He has been married to his beautiful wife, Amanda, since 2013 and they love doing ministry together. Steven is licensed and ordained in the Baptist church, and has been serving students and churches for almost 10 years. He graduated from Liberty University's undergraduate program, and then continued his education through Liberty Baptist Theological Seminary where he has earned a Master of Arts in Christian Ministry with a Specialization in Pastoral Counseling. In addition, he will complete his Master of Divinity this year.
Steven and Amanda are proud parents of a little girls "Hannah Grace."
They are excited for the blessing of this new life, and are excited to serve the Newnan community as well as the families of Westside Baptist Church.
Dr. Melvin Payne
Bro. Dave Payne
Rev. Alton Midgett, Jr
2017 Westside Baptist Church 762 Smokey Road Newnan GA 30263
(770) 251-5333 info@wsbnewnan.org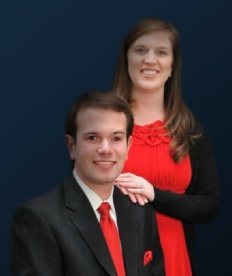 Bro William Davison