762 Smokey Road
Newnan, GA 30263
(770) 251-5333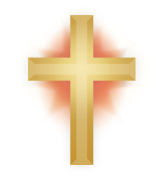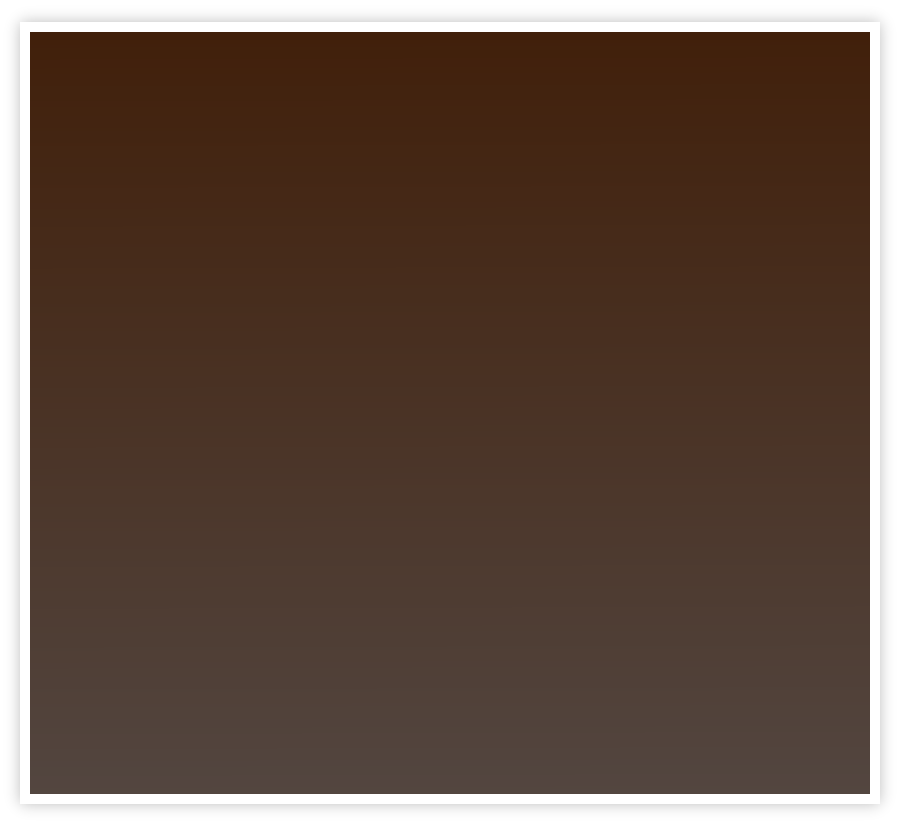 Hello! I am David Payne, I direct the 50+ voice choir here at Westside. We are committed to a music program that is Spirit led and God glorifying. We are blessed to have many talented singers and musicians in our church that gives their voices and talents to honor God.
I was exposed to music at a young age. I am the oldest son of the Pastor, who was a music minister during my childhood. My dad had me singing in the choir and performing solos at the age of 11. Singing has always been a great part of my life.
When I was seventeen we started the mission which is now know as Westside Baptist Church. From the very inception of the church I have directed and led the music program.
My wife, Pina, helps me with the music by keeping it filed as well as singing in the choir. We have two adult children who grew up as part of this music ministry, Denver & Maria.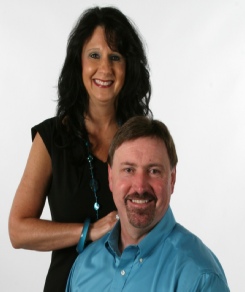 Dr. Melvin Payne
Bro. William Davison
Rev. Alton Midgett, Jr
2017 Westside Baptist Church 762 Smokey Road Newnan GA 30263
(770) 251-5333 info@wsbnewnan.org


Bro.Steven Brondyke