762 Smokey Road
Newnan, GA 30263
(770) 251-5333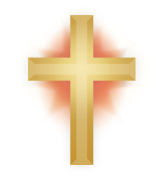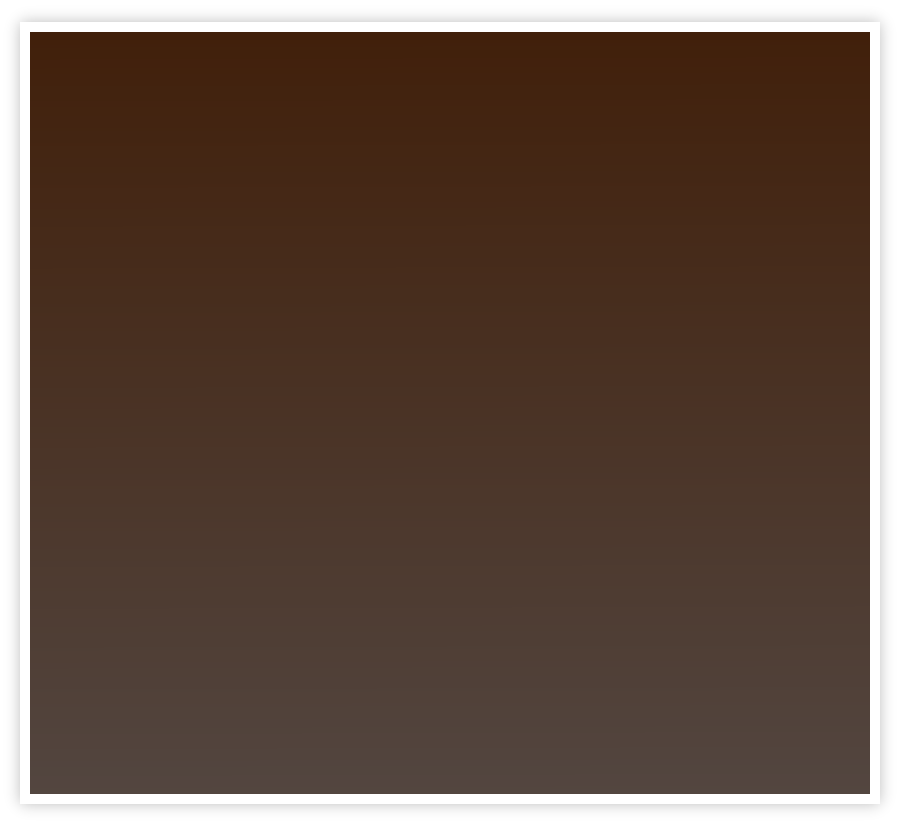 Hello!! I am Dr. Melvin Payne and I serve as Pastor Emeritus of Westside Baptist Church. I was saved at the age of 20 after having been a church member for seven years. I was married to the late Dot Turner Payne, who passed on to heaven in 1998. I have been active in the music ministry since my teen years. Later after salvation and marriage I continued to serve God in the music ministry as pianist, organist, and music director. I was also active in youth ministry. Called to preach at the age of 36, I immediately went into full time ministry as minister of music and youth at Mills Chapel Baptist Church in Newnan, GA Later I served as interim pastor at Rock Springs Baptist and Hope Memorial Baptist both in Coweta County, Georgia. I am now remarried to the former Mildred Watson. Her husband , who was the pastor of Mills Chapel Baptist Church, passed away one year before my wife Dot passed, and God has put us together to continue in His work.
---------------------
Dr. Melvin Payne is a graduate of Emmanuel Baptist College with an Associate in Bible. He also received his Bachelor of Ministry and Master of Ministry at Bethany Theological Seminary . His Doctoral studies were done at Great Commission Theological Seminary . where he received a Doctor of Theology Degree. He also has been awarded the two-year certificate in Bible Study from Moody Bible Institute. In September of 1979 he lead a small group of people in the starting of a church which later became known as Westside Baptist Church. Dr. Payne served as Senior Pastor of Westside for 37 years. Today the church has enjoyed tremendous growth, with an outreach both local and world wide through radio, television and missions.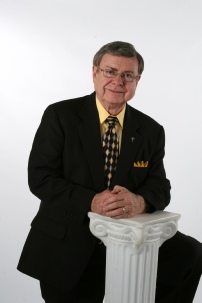 Rev. Alton Midgett Jr.
Bro. Dave Payne
Bro. William Davison
2018 Westside Baptist Church 762 Smokey Road Newnan GA 30263
(770) 251-5333 church@wsbnewnan.org