762 Smokey Road
Newnan, GA 30263
(770) 251-5333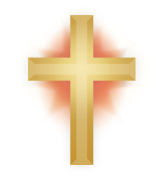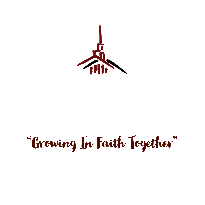 Outreach
2020 Westside Baptist Church 762 Smokey Road Newnan GA 30263
(770) 251-5333 church@wsbnewnan.org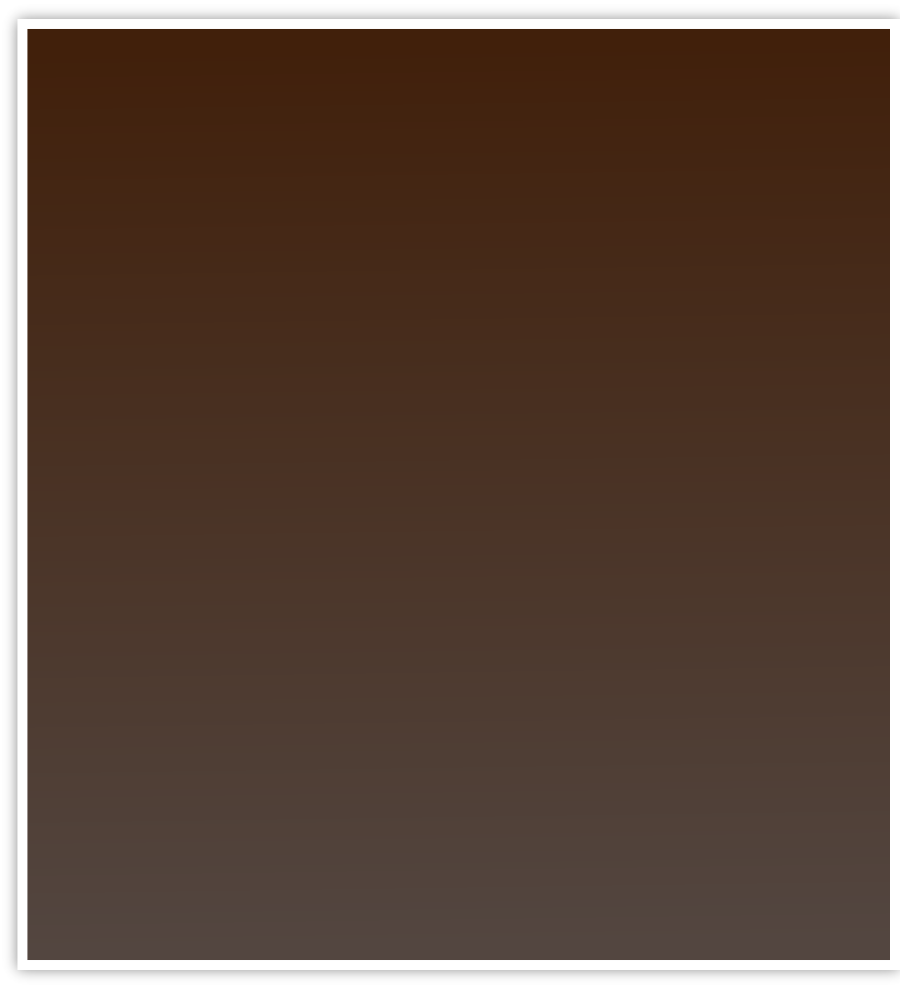 We are Fundamental Independent Baptist who follow the KJV Bible. Click to read more.

We are blessed with a staff of Godly men to lead us. Please click to read more about them.

Westside was constituted in 1979 and has been blessed with many wonderful years.
Beliefs
Staff
History


From 2004 until now the previous versions of our site had 1,262,837 hits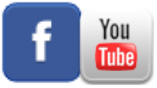 Current Calendar
Schedule Of Services
Sunday
10:00 P.M. Sunday School (ALL AGES)
11:00 P.M. Morning Worship/Jr. Church
4:30 P.M. Adult Choir Practice
5:45 P.M. Men & Women prayer room
6:00 P.M. Evening Worship
Tuesday
10:00 A.M. Avalon Nursing Home Service
12:30 P.M. Every 2nd & 4th Tuesday Westside Samplers (Senior Adult Lunch)
Wednesday
7:00 P.M. J.A.M. Kidz (ages 4-9)
CREW 412 Jr. High
IGNITE YOUTH Sr. High
7:00 P.M. Adult Bible Study & Prayer
Thursday
10:00 A.M. Every 1st & 3rd Thursday Comfort Team meet in fellowship hall
Friday
8:00 A.M. Men's Prayer Breakfast @ Hardee's on Temple Ave.
Saturday
1:00 P.M. Every 2nd & 4th Saturday W.O.W.
in fellowship hall (Widows of Westside)
Weekly Services
Click below to watch our weekly
Facebook Live stream
WSBNEWNAN.COM
Direct link to our new website
GIVE