762 Smokey Road
Newnan, GA 30263
(770) 251-5333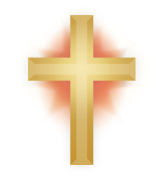 Please visit with us for one of the following services or events soon.
Schedule Of Services
Sunday 10:00 a.m. Sunday School
11:00 a.m. Morning Worship
6:00 p.m. Evening Worship
Wednesday 7:00 p.m. Children's 7:00 p.m. Adult Study & Prayer Teen Ministry
Annual Events
We host several events each year and invite you to check our calendar often for more information.
Calendar
Homecoming Jubilee
Sept. 10th, 10:30 am 11th, & 12th 7 pm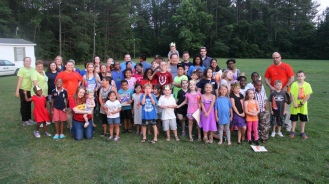 Current Calendar
2017 Westside Baptist Church 762 Smokey Road Newnan GA 30263
(770) 251-5333 info@wsbnewnan.org